YOUR BENEFITS
Find out more about the power of enzymatic cleaning
Easily meet stringent hygiene requirements with powerful cleaning products and a simplified cleaning protocol
Products


FChoose from a selection of professional cleaning products and equipment tailored to your facility.
Cleaning and disinfection of surfaces
Hand Hygiene
Equipment maintenance
Wastewater treatment
Laundry
APPLY GOOD HYGIENE PRACTICES IN YOUR WORKSHOP
Do you need help, advice or answers on how to control hygiene in your establishment?
Our comprehensive programmes are designed to help you keep your workshop and shop window clean and safe.
EQUIPMENT & SERVICES
Comprehensive support
Because hygiene is not just about cleaning products, our approach covers the entire cleaning process. We focus primarily on safety, performance, sustainability and budget.
Continue reading

"Technical support"
The information and awareness of the personnel represent a fundamental pillar in the field of hygiene. An employee is efficient and reliable if he/she knows, understands and masters the rules of hygiene.
Continue reading

"Training"
Choosing Realco is the guarantee of impeccable hygiene on all your surfaces, even on the most critical points.
Vous avez, comme tous les métiers de bouche, Like all catering businesses, you are obliged to clean and disinfect according to a rigorous protocol. In addition, you must be particularly vigilant when it comes to maintaining, cleaning and disinfecting your professional equipment: choppers, slicers, kneaders, filling machines, beaters, etc. These areas are extremely prone to bacterial contamination.

With our innovative enzymatic solutions, you benefit from deep cleaning, without the slightest effort, for incomparable microbiological results.
PROGRAMME
Control the risks of contamination
Are you experiencing recurrent hygiene problems or serious contamination on your production site? Frequent non-conformities, unstable microbiological trends, customer complaints or organoleptic problems (smell, taste), etc. This may indicate the presence of biofilm on your equipment.
Continue reading

"Biosafety"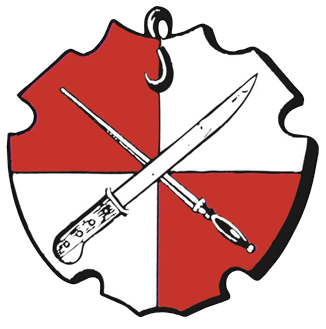 Are you a member of the Belgian Butchers' Federation or part of the Keurslager group? Get a direct discount on all Realco professional cleaning solutions throughout the year. Also keep up to date with our exceptional offers and subscribe to our newsletter to get them!